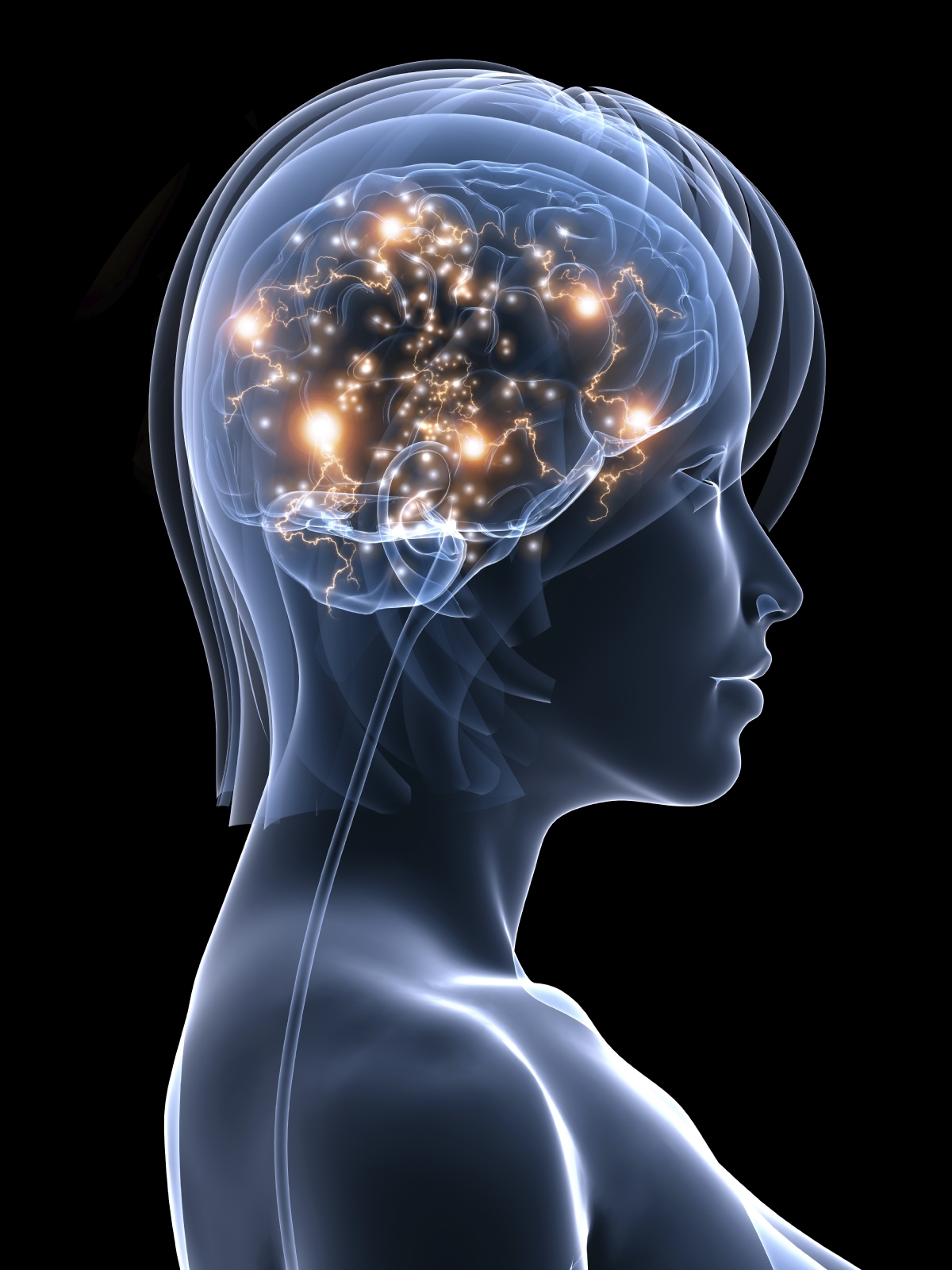 Mastering the Art of Enrollment, our signature program, is a two day training designed for executives, sales professionals, entrepreneurs and business developers. It is specifically designed for a professional whose success, is in a large part, is directly related to their ability to communicate and build relationships.
This is the ultimate communication course.  It's about Conversations. It is a unique and transformational experience as people who attend experience a "Quiet Shift".  A Quiet Shift is a state of being that is experienced by you and noticed by others. It could be leadership or management, or it could be personal. It occurs when individuals "show up" in their own natural style and converse with others in a professional yet caring fashion and leave loving life once again.
This program invites professionals, managers and business owners to step up and reclaim the life and business of their dreams.  It is also ideal for couples and families wishing to strengthen relationships and move past obstacles.
We are the best at shifting resistance into motivation!
What will change for you?
• You will become one of the best communicators anywhere!
• You will become more likeable.
• You will learn how make a positive impact on the toughest potential customers.
• You will learn a "conversation" and a "map" that has worked to Enroll new customers / clients for over 40 years.
• You will do more business! New Customer acquisition rates up to 90%.
• This program includes 2 months of Coaching Support.
"There is nothing more powerful than a conversation"
Michael Carrigan, founder and CEO of
Conversation People
Getting More Business
Learn How to Enroll not Sell
The difference between a sale and an enrollment is this:   In a Sale you ask closing questions … with an Enrollment the potential client asks, "How do we get started?"

Specifically designed for coaches, sales professionals and business developers.

It is perfect for the professional whose success, in a large part, is directly related to their ability to communicate and build relationships.

Conversations create relationships.  This program teaches you how to have powerful conversations with anyone.  Learn how to have Conversations that connect you with someone naturally.
Here is why you should attend.  You will create:
·        More relationships
·        Stronger relationships
·        Quicker relationships
·        Higher close rates
·        Improved client retention
·        Enhanced experience of success and satisfaction in life and business